In today's modern age, cars have evolved with advanced technology that has made driving easier and safer. From autonomous driving to GPS navigation, modern drivers have a wide range of car gadgets at their fingertips to enhance their driving experience. Here are some of the most useful car gadgets for modern drivers.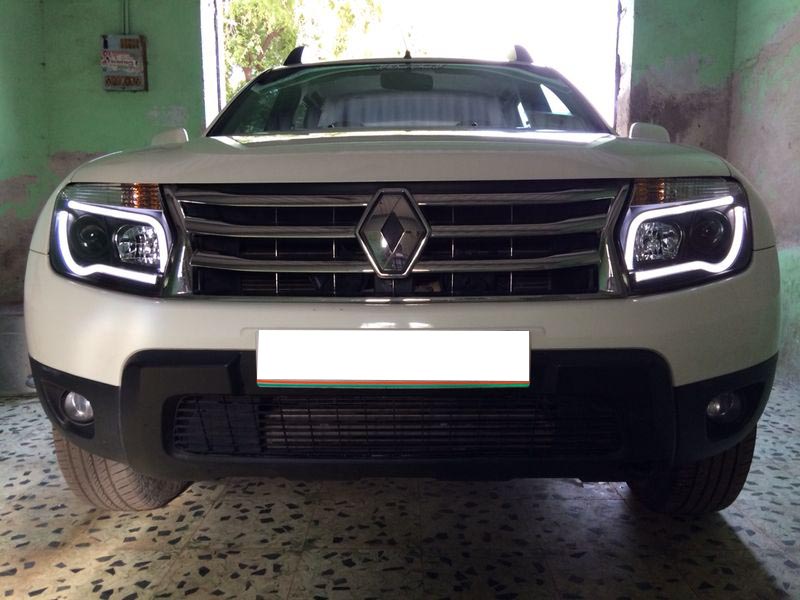 1) Dash Cam: A dash cam is a small camera that is mounted on the dashboard of a car. It records footage of the road ahead and can provide valuable evidence in the event of an accident. Moreover, it also captures scenic drives for long journeys, making it a perfect travel companion.
2) Bluetooth Adapter: With a Bluetooth adapter, drivers can connect their phone to their car's audio system wirelessly. This gadget allows for hands-free calls and streaming music directly from a phone without having to handle the phone while driving.
3) GPS Navigation: With GPS navigation, drivers can easily find their way around a new place without getting lost. GPS systems provide accurate turn-by-turn directions and traffic updates for a safer and faster driving experience.
4) Portable Car Vacuum: Keeping a car clean can be tricky, especially when there are children or pets involved. A portable car vacuum makes it easy to clean out dirt, dust, and debris from the car's interior. It keeps the car tidy and free of allergens, making it a healthier place to ride in.
5) Wireless Charger: A wireless charger makes it easy to charge a phone while driving. It eliminates the need for cables and allows the driver to place the phone on the charger in the car's center console.
6) Blind Spot Mirrors: Blind spots are a common issue for many drivers, but with blind spot mirrors, drivers can easily monitor the areas where their side mirrors cannot see. These mirrors attach to the side mirrors and provide a wider view of the surrounding areas.
7) Seat Warmer: Driving during the winter season can be unbearable, especially when the car's interior is cold. A seat warmer is a gadget that is built into the car's seat and keeps the driver warm during the drive. It's perfect for long drives during cold winter nights.
These car gadgets are a must-have for modern drivers, They enhance the driving experience and provide added convenience and safety features. From dash cams to seat warmers, these gadgets can help make driving more comfortable, safer, and enjoyable.