Your vehicles are essential investments, and it's crucial to have a reliable mechanic that can help you maintain and repair them. It's no secret that finding a trustworthy mechanic is challenging, especially when you're unfamiliar with the industry or don't know where to start. But don't worry; we've compiled some top tips to help you find a mechanic that you can trust with your vehicle.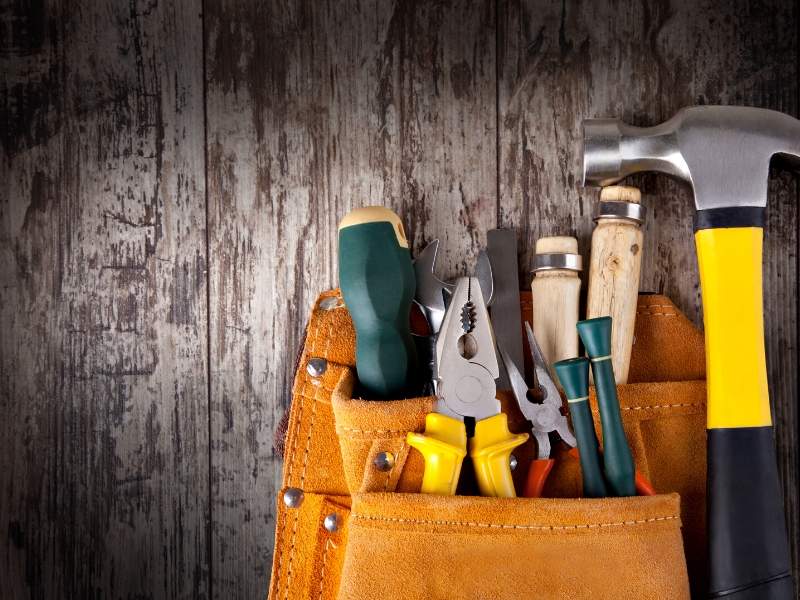 Ask for referrals
One of the best ways to find a trustworthy mechanic is to ask for referrals from family, friends, and co-workers. They may be able to recommend a mechanic that they've used in the past and have had a good experience with. You can also check for online reviews and ratings to get an idea of what previous customers have to say about the mechanic.
Look for certifications
A trustworthy mechanic should be certified by an accredited institution such as the National Institute for Automotive Service Excellence (ASE). Being certified means that the mechanic has gone through rigorous training and testing, and has the necessary skills and knowledge to handle your vehicle's maintenance and repairs.
Check for warranties and guarantees
A reputable mechanic should offer warranties and guarantees for the services they provide. This not only shows that they have confidence in their work, but it also gives you some assurance that you're not being ripped off by unnecessary repairs or parts replacements.
Compare prices
While it's always tempting to go for the cheapest price, it's essential to compare the prices of different mechanics to ensure you're getting a fair deal. Remember, cheap can sometimes mean low quality or substandard work, so be cautious when considering the price.
Trust your instincts
Finally, when it comes to finding a trustworthy mechanic, it's crucial to trust your instincts. If you don't feel comfortable with the mechanic or the work they're suggesting, don't hesitate to seek another opinion or go with your gut feeling.
Finding a trustworthy mechanic takes time and effort. But by following these tips, you'll be able to identify a reliable mechanic that you can trust to take care of your vehicles for years to come.