Are you a passionate motorcyclist looking for an unforgettable adventure? There's no better way to discover new places and enjoy the open road than on two wheels. Whether you're planning a weekend getaway, a cross-country journey or a world trip, there are countless roads and destinations to explore. Here are some of the best motorcycle routes and destinations for road trips:
Pacific Coast Highway, California, USA
This iconic highway is one of the most scenic drives in the world, stretching along the California coastline from San Francisco to San Diego. With dramatic cliffs, stunning beaches, and charming coastal towns, the PCH is a must-ride for every biker.
Ruta 40, Argentina
The Ruta 40 is one of the longest and most diverse routes in the world, crossing 11 provinces and more than 5000 kilometers from the Andes to Patagonia. Along the way, you'll experience breathtaking landscapes, from soaring mountains to vast deserts, and encounter friendly locals and authentic culture.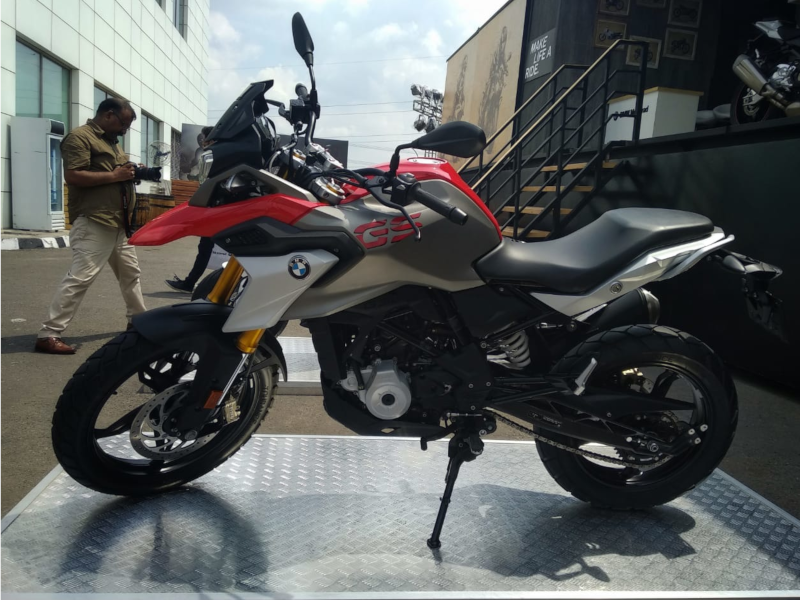 The Great Ocean Road, Victoria, Australia
The Great Ocean Road is one of Australia's most magnificent coastal drives, offering spectacular views of the Southern Ocean and stunning rock formations like the Twelve Apostles. With endless beaches, lush rainforests, and charming towns, this road is a biker's paradise.
The North Coast 500, Scotland
For a rugged and wild adventure, head to Scotland's North Coast 500 route, which circles the stunning Highlands and coastal regions. You'll encounter impressive castles, dramatic cliffs, and hidden valleys, all while enjoying the warm hospitality and rich history of the Scottish people.
Mae Hong Son Loop, Thailand
For a tropical adventure, ride the Mae Hong Son Loop in northern Thailand, which winds through remote hill tribes, verdant jungle, and serene lakes. This route offers a glimpse into authentic Thai culture and stunning natural beauty, with opportunities for hiking, rafting, and sightseeing.
The Great Alpine Road, Victoria, Australia
Another gem in Australia, The Great Alpine Road stretches from Wangaratta to Bairnsdale through the majestic Victorian Alps, offering a thrilling route for bikers. You'll ride through charming mountain towns, spot wildlife, and soak in natural hot springs, making this road a true adventure.
No matter which road or destination you choose, make sure to be prepared and stay safe on your journey. Pack essentials like a first-aid kit, a spare tire, and a good GPS system, and always wear proper protective gear. With these precautions in place, you're ready for a ride of a lifetime. Happy trails!