Buying a used car can be a daunting task, but it's also a cost-effective and smart choice if you're on a tight budget. However, finding a car that's reliable and won't break down in the middle of the road requires a lot of research and preparation. Here are 10 essential tips that will help you make an informed decision when buying a used car.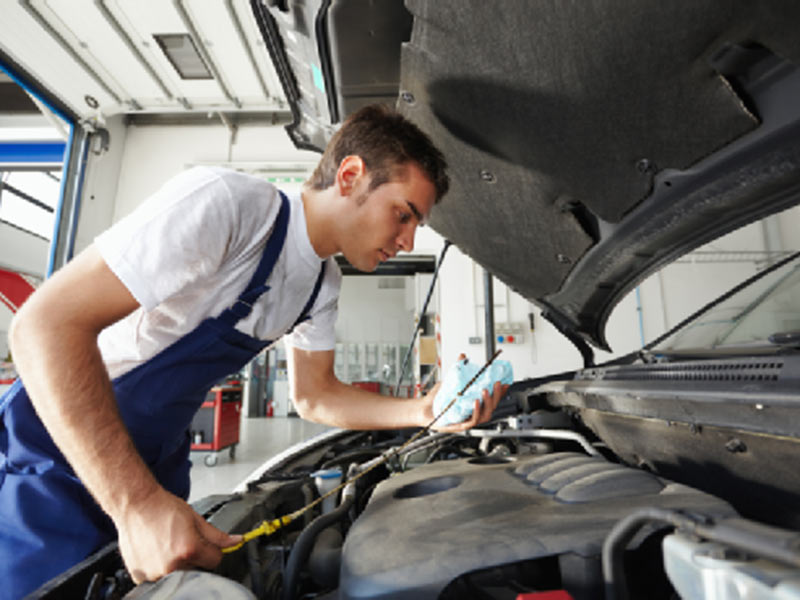 Determine your budget: Before you start looking for a used car, it's important to set a budget. Determine how much you can afford to spend on a car, including taxes, registration, insurance, and maintenance costs.
Do your research: Once you've set your budget, start researching the types of cars that fit it. Look for cars that are reliable and have good reviews, such as Toyota, Honda, and Subaru. Make a list of the cars that you're interested in and their prices.
Check the car's history: When you find a used car that you're interested in, check its history report. A Carfax report can tell you if the car has been in an accident, flooded, or had any major repairs.
Inspect the car: Before buying a used car, inspect it thoroughly. Check the exterior for any dents, scratches, or rust. Test the headlights, taillights, and turn signals. Look under the hood to make sure everything looks in good condition. Take the car for a test drive to see how it handles on the road.
Get a mechanic's opinion: If you're not confident in your own inspection skills, take the car to a mechanic for a professional inspection. A mechanic can check for any issues that you might have missed.
Negotiate the price: Once you've inspected the car and have a good idea of its condition, negotiate the price with the seller. Use the information from your research and inspection to help you negotiate a fair price.
Purchase from a reputable dealer: If you're not buying the car from a private seller, make sure you purchase from a reputable dealer. Look for dealerships that have good reviews and a history of providing quality service.
Test drive the car: Always take the car for a test drive before buying it. This will give you a chance to see how the car handles and whether there are any issues with the brakes, steering, or suspension.
Check the paperwork: Make sure you have all the necessary paperwork before buying a used car, including the title, registration, and bill of sale. Double-check that the VIN (vehicle identification number) on the paperwork matches the one on the car.
Get insurance: Before driving off with your new car, make sure you have insurance. Get quotes from different insurance companies to find the best coverage for your budget.
Buying a used car can be a great option if you follow these tips. Take your time, do your research, and don't rush into any decisions. With the right preparation, you can find a reliable car that will last you for years to come.