Road trips are one of the best ways to explore the countryside, escape the daily humdrum, and create unforgettable memories with friends and family. However, long drives can quickly turn into a nightmare if you don't have the right equipment and accessories to keep you comfortable, connected, and safe. Whether you are embarking on a cross-country expedition or a weekend getaway, here are the ten essential car accessories that will make your road trip enjoyable, hassle-free, and memorable.
GPS Navigation System
A reliable GPS navigation system is one of the most crucial accessories for any road trip. It will not only help you find your way through unfamiliar territories but also avoid traffic, detours, and other road hazards. You can choose between traditional standalone GPS units or use navigation apps on your smartphone or tablet.
Phone Mount
Your smartphone is an indispensable companion on any road trip for entertainment, communication, and emergency purposes, but holding it while driving is both illegal and dangerous. A phone mount is a simple solution that allows you to secure your device within your line of sight, within easy reach, and hands-free.
Power Inverter
A power inverter is a small device that plugs into your car's cigarette lighter and converts the DC voltage into AC voltage, allowing you to charge your electronic devices, such as laptops, tablets, cameras, and other gadgets while on the go.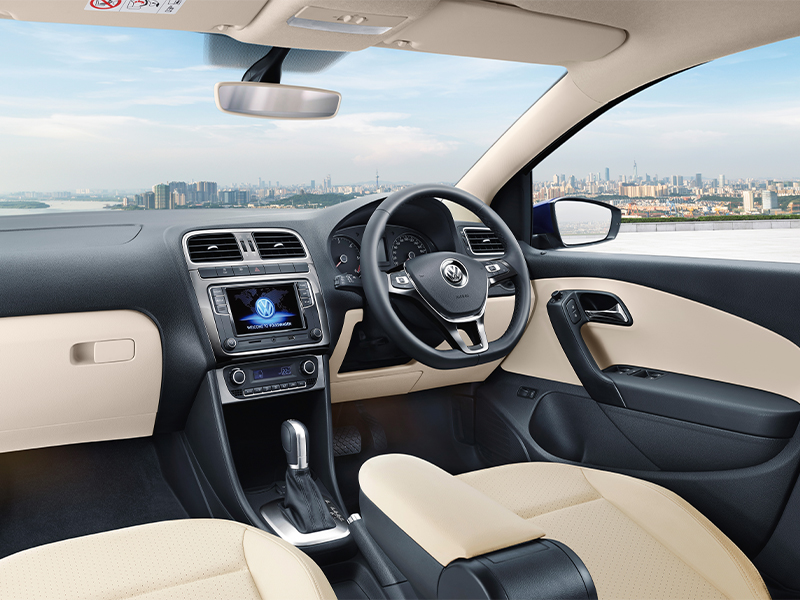 Travel Cooler
A travel cooler is an essential accessory that keeps your food and drinks fresh and cold throughout your journey. You can choose between electric coolers that plug into your car's power outlet or traditional ice-filled coolers that keep your perishables and beverages chilled without any power source.
Portable Air Compressor
A flat tire is one of the most frustrating situations you can experience on a road trip, but with a portable air compressor, you can quickly inflate your tire and get back on the road. You can choose between corded or cordless air compressors depending on your needs.
First Aid Kit
Accidents and emergencies can happen at any time, and having a first aid kit onboard can help you deal with minor injuries, cuts, and scrapes. Make sure your kit contains essentials such as bandages, disinfectant, pain relievers, antihistamines, and other medications.
Multi-Port USB Charger
With all the electronics packed in your car, keeping them powered up is a real challenge. A multi-port USB charger allows you to simultaneously charge multiple devices from a single power source, eliminating fights over who gets to use the charger.
Car Vacuum Cleaner
A car vacuum cleaner is an excellent accessory that helps you keep your car clean and tidy throughout your journey. You can quickly suck up crumbs, dirt, and debris from carpets, upholstery, and other hard-to-reach areas in your car.
Sunshades
Sunshades are essential accessories that protect you and your passengers from the harsh rays of the sun, reduce glare, and keep your car cool and comfortable. You can choose between windshield sunshades, side window sunshades, and rear window sunshades, depending on your needs.
Multi-Tool Kit
A multi-tool kit is a handy accessory that features a variety of tools, such as pliers, screwdrivers, knives, scissors, wire cutters, and more, all in one compact package. It can come in handy for minor repairs, adjustments, or other unexpected situations.
The right car accessories can make or break your road trip experience. By packing these ten essential accessories, you can ensure that you stay on course, comfortable, connected, and safe, and create memories that will last a lifetime. So, before embarking on your next adventure, make sure you have all the gear you need for the ultimate road trip.